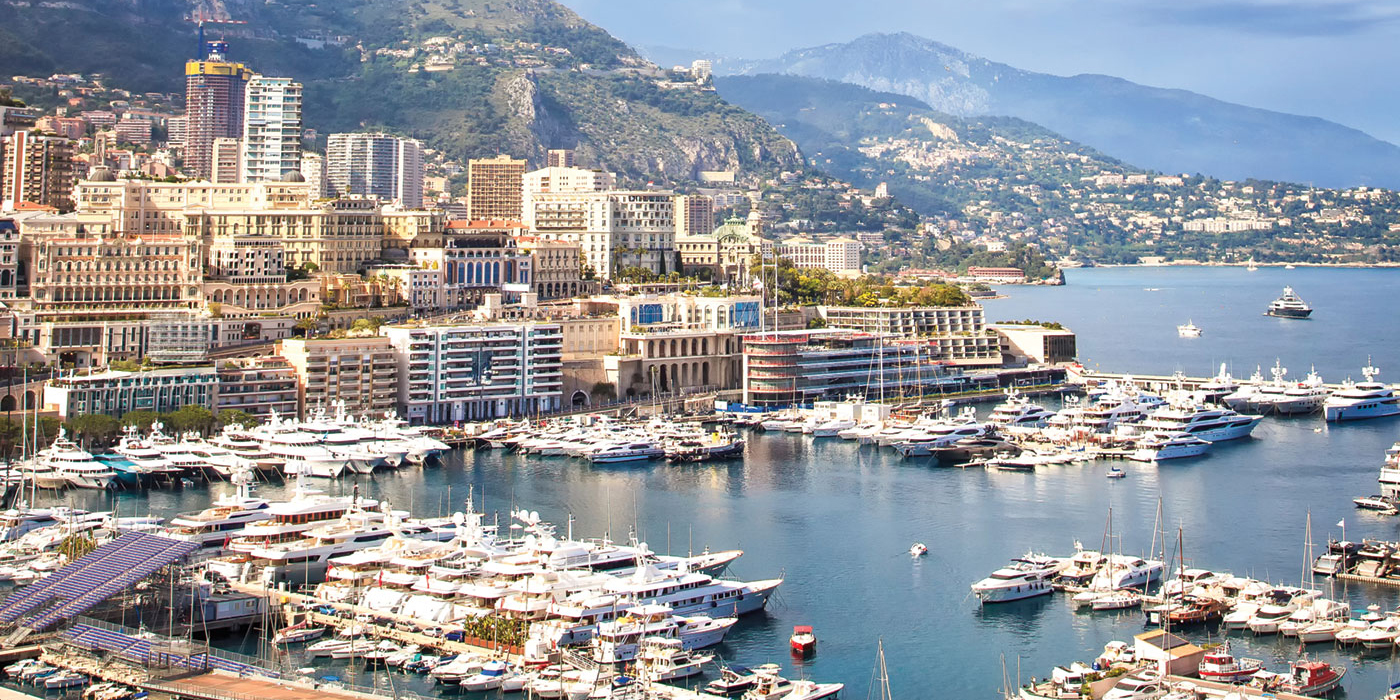 Reactions: Bringing you the Monte Carlo experience "live" virtually!
"The 64th edition of the Rendez-Vous de Septembre is cancelled owing to uncertainties linked to international health situation," the announcement read on Twitter. "The next edition will be therefore be held from September 11 to 16, 2021." 
When that post went live and we all quickly learned that the Reinsurance Rendez-Vous – the famed, longtime annual gathering of many of the re/insurance industry's top leaders – was not going to happen this year, it's safe to say the news was received with equal parts disappointment and relief. 
Relief, of course, only in the sense that none of the companies that attend would have to send many of their executives to Monaco via air travel. The news of the cancellation broke while much of the world was still in lockdown, with death tolls throughout the world rising sharply each day – and not a single person I know would have felt comfortable with the thought of flying such a distance. Or flying at all, for that matter.
In the time since, so much has happened – and even if the event's organisers had the luxury of deciding up to 12 September whether the Rendez-Vous would happen, the world remains too risky a place for it to have gone off safely. Too many uncertainties remain, and various insurance-centric trade organisations are already asking hard questions about whether their annual events will even be held a year from now. 
Reactions had to make some tough decisions of our own this year regarding our event schedule, and I'm proud to say that the strategy of transforming our live gatherings into webinar offerings has thus far been even more successful than we'd hoped. As I write this, we've just wrapped our four-day Latin American webinar series, registrations for which even eclipsed that of our London Market webinar series in July. 
The support we've received from our clients and our readers has been tremendous, and neither my team nor I take that lightly. We're cognisant of how steadfast our business partners have been in enabling us to continue to serve them and you, our loyal customers, by bringing you top-quality editorial in the face of a worldwide pandemic. For that, we thank you all.  
Which brings us here, to the multimedia offering we deliver to you now – the exciting next step in the evolution of the Rendez-Vous Reporter. 
Through the digital product you're now experiencing, Reactions transports you virtually to Monaco to deliver what we believe is the next best thing to being on site in Monte Carlo. Over the next four editions, my team and I will bring you interviews and insight from many of the biggest names in re/insurance, along with videos chronicling several of those informative conversations.  
We all may not get a chance to drop by the SCOR Lounge in person this week, but you can enjoy the industry buzz of Monte Carlo from the safety of your home and let Reactions deliver you the same level of editorial quality that we would bring you on site. 
I invite you to join us over these four editions and see what we've got in store. We've built momentum around featured participation by some of the top executives in the business of re/insurance over the last several months, and we intend to push even harder to top ourselves as future events, such as our North America webinar series and our North America Awards, are held next week from 23 to 25 September.  
In the meantime, keep it tuned here for the ideal alternative to being there: I give you the 26th edition of the Rendez-Vous Reporter. 
Sincerely,

Shawn Moynihan, Editor-in-Chief