Missing Monte? Executives weigh in
Reactions asked: What are your thoughts on the Reinsurance Rendez-Vous not being able to host in person this year, and what might you miss about not being able to personally attend?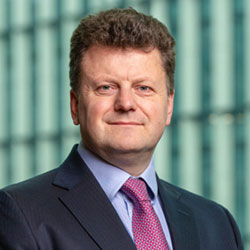 JULIAN ENOIZI, CEO, POOL RE:
It is of course unfortunate that we cannot meet in person this year, but it was an inevitable decision and the right one to take in the circumstances. Personally, I will miss the unparalleled opportunity both to meet current business partners but also to make new contacts, exchange ideas and come away invigorated and inspired. In particular for Pool Re, it is an excellent opportunity to talk to reinsurers willing to participate on our retrocessional placements and investors interested in supporting our ILS programme.  
This year, out of necessity, we are holding the conversations that would normally be held at Monte Carlo via a number of other media. The technology that is available to us in 2020 certainly alleviates some of the issues that we would have faced if this pandemic had hit in 1980 or even 2000 – video meetings, e-mail, electronic placement etc., all have their role to play.
But these technologies undeniably lack the connection of face-to-face personal meetings, and scheduled appointments do not provide the off-the-cuff opportunities to exchange ideas that spark inspiration and lead to innovation. Those are the added benefits that attending the Rendez-vous brings, which are hard to re-create in any way other than a physical gathering in an actual location.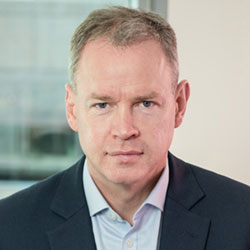 PATRICK HARTIGAN, HEAD OF REINSURANCE, BEAZLEY:
It is disappointing that we will be unable to meet our clients and broker partners in person, but understandable during this period of uncertainty and the right decision was made in cancelling the Rendez-Vous. While we will still, of course, be able to meet remotely online, this does not have the same resonance as an in-person gathering and the ease of communication that is so important in forging trusted business relationships. 
Aside from meeting longstanding clients, I will miss the in-between-meeting, 30-second catch-ups that are a key part of the Rendez-Vous. These were invaluable for catching up with old friends, former colleagues and current clients and of course also for gauging the direction of the market.