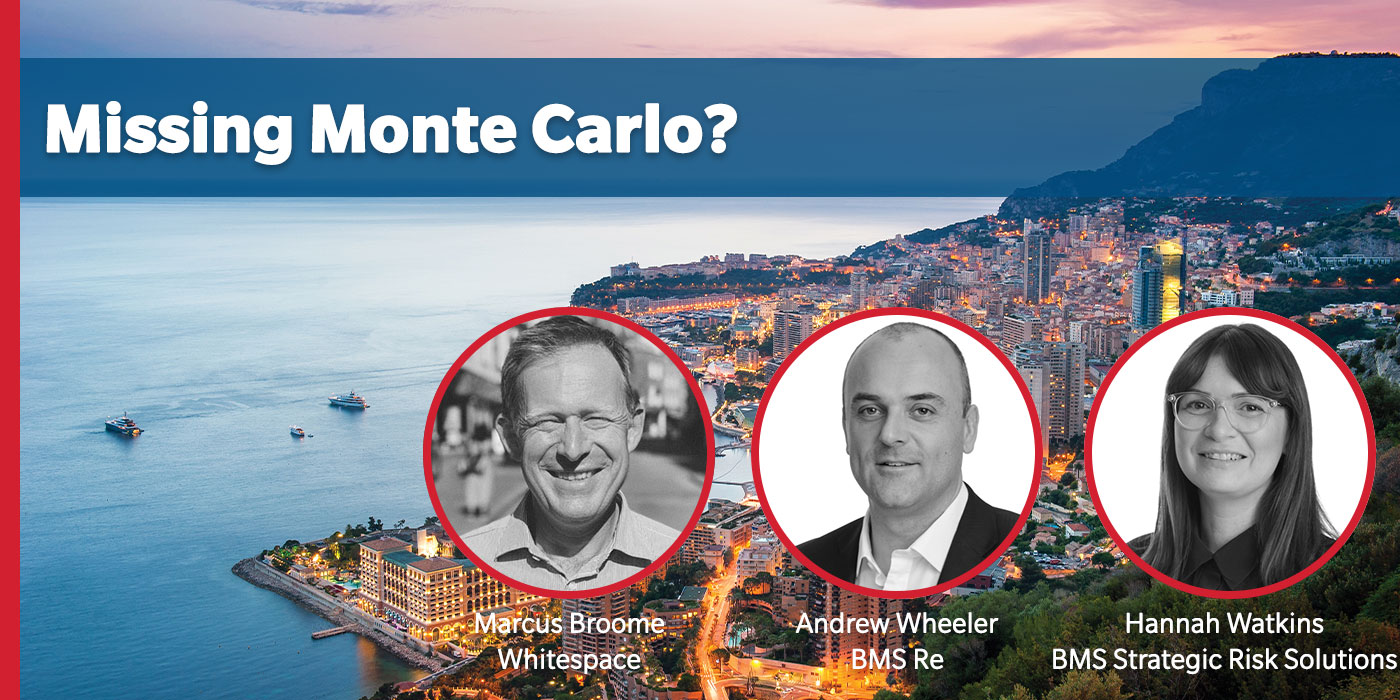 Missing Monte? Executives weigh in
Reactions asked: What effect do you think the experience of having teams working remotely during COVID-19 will have on the future of business travel?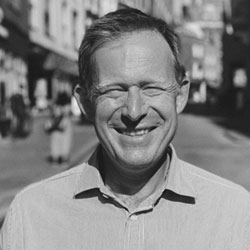 MARCUS BROOME, CHIEF PLATFORM OFFICER, WHITESPACE: 
I think we will see cut costs in business travel. We had our first U.S. carrier come on board this year, and we never went to visit them and they never came to see us. The whole thing was done through a recommendation, they then joined a video conference demonstration and then came on board. And it's not just cost efficiencies that are encouraging this: there's also the whole climate change agenda, and other benefits that come from cutting out long journeys. The whole industry has learned this year that you can stop air travel in a very short amount of time if you have to, and most of that business can continue.
There's a huge opportunity. As soon as people talk about face-to-face they then talk about middle office and back office, and you think, no, you don't actually have these things anymore, not in a modern e-commerce; they go out with the old way of working. So, I think those people in the market in 20 years' time will look back on this as a pivotal moment.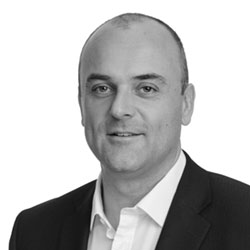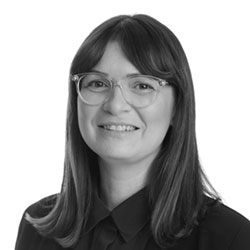 JOINT RESPONSE: ANDREW WHEELER, MANAGING DIRECTOR, BMS RE & HANNAH WATKINS, MANAGING DIRECTOR, BMS STRATEGIC RISK SOLUTIONS:
There is still an absolute need for face-to-face meetings to develop, and maintain, client and market relationships, especially with new clients and newer members of the BMS team, but we would be naïve to think that business travel will not change. This is of particular relevance as it is essential for us to effectively differentiate for our clients in a hard market, where capacity is increasingly constrained. In future, we believe time will be used more efficiently and cost effectively by blending virtual and face-to-face meetings.
Given the current inability to travel, we have all needed to be proactive and ensure that relationships do not wane, especially with newer clients and markets. BMS has been hosting virtual market updates with clients and specific underwriters as a way of ensuring communication continues across all channels.
One positive: we aren't waiting for renewal discussions at conferences or trying to work out availability to be in the same place at the same time in order for everyone to communicate. 
We are finding that projects are progressing far quicker with the use of virtual meetings rather than trying to find a suitable date for a face-to-face meeting. It's also easier to include a wider BMS team in client meetings when handled remotely; face-to-face tended to be smaller teams for logistical reasons. We do believe that industry conferences will continue to be relevant but that the formats will change to become more targeted to client and market needs.
BMS also believes that prospecting and RFPs will involve a virtual presentation as part of the "first-round" discussions, before you even have a chance to meet the client face to face. We need to ensure that we are proficient across all of the mediums be it Skype, Zoom, Webex or Teams. First impressions count – even more so, virtually.